Rainbows of Hope is an international ministry of WEC International, serving WEC as a resource for WEC workers who are including local children who may be in crisis or who are at risk; bringing them into the faith filled communities that they are helping to form.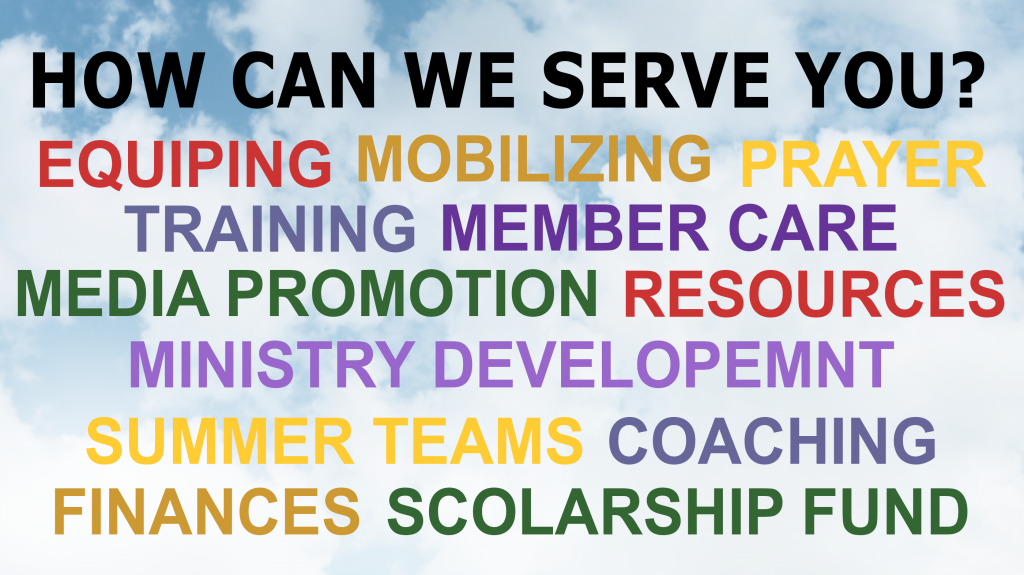 At present we have ROH staff located in the USA , Canada  and Puerto Rico, with room to grow, but our outreach is to over 90 countries. Our services to the workers and children in these countries include but are not limited to: prayer, fellowship with WEC workers through correspondence, visits and conference participation, helping to inform, train and equip our fellow WEC workers and their local fellowship groups, churches and communities who are answering God's directives to reach out to those vulnerable, children, youth and families in their area.  As able, we help with finances (transferring gifts and funds that are designated for WEC's efforts to reach children in crisis, at risk youth, and vulnerable families), connecting potential partners and new workers with those working in the country that they believe God is calling them to work in.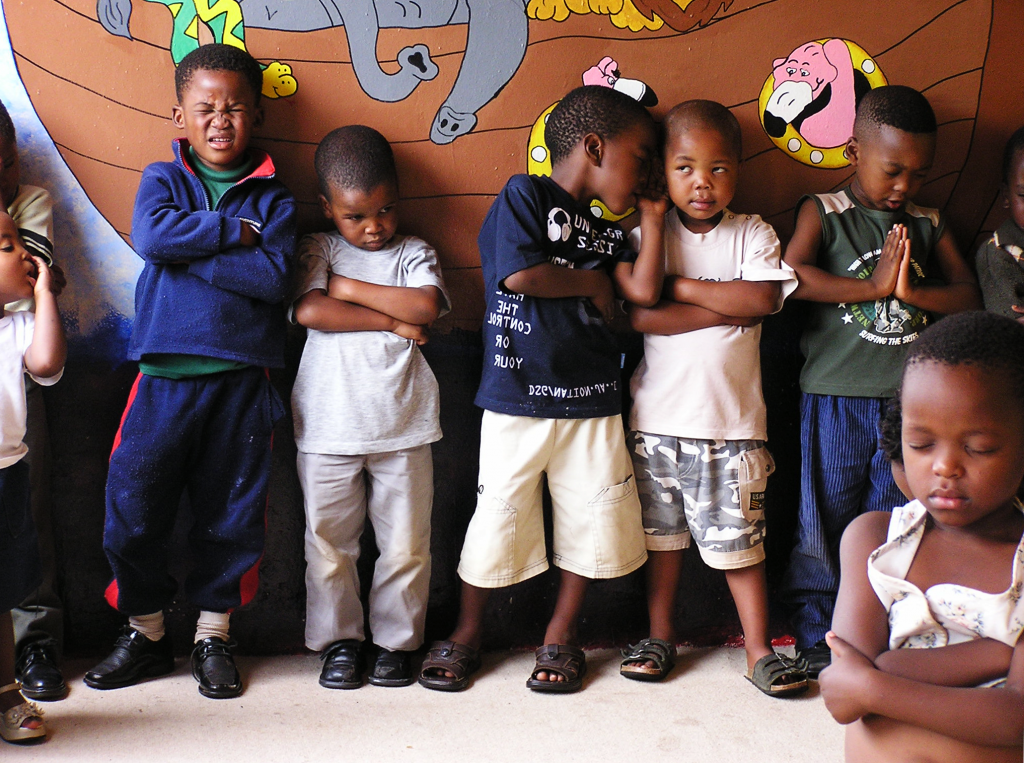 Getting to know more intimately, the workers and the children and youth that they are serving, we at ROH also serve as advocates for these children and for the outreach efforts that our fellow workers are involved in, on the different fields. The more we at ROH get to know how God is moving in our mission, and how much He is intending for us to do for these children, we realize that we are still just 'a drop in the bucket' in comparison to the need. And so we are actively praying for new people to join us in this work.  If your call is to help reach children in crisis and to make sure that they are ministered to holistically, bringing them into the church family, ROH may be your next step.  Go to our Opportunities page for some areas where we see the most immediate need for moving forward.
Resources for WEC Workers:  Are you already serving on a WEC field?