Each summer ROH trains and sends out a two month team to some of our fields. These trips include a four day orientation, and then serving on the field with a WEC team for seven weeks, and finishing with a three day debrief at the end of the summer.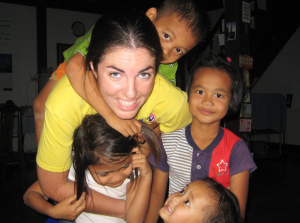 Application deadlines for each summer is February 1st of that year.  To learn about this coming summer's teams, click here. Our summer trips also offer internship requirement supervision, whenever possible.  Write us for more information at:  info@rainbowsofhope.org
For other short and full time opportunities, go to our Opportunities page.