If you would like to receive the ROH monthly prayer bulletin e-mail ayharvey62@aol.com and let us know.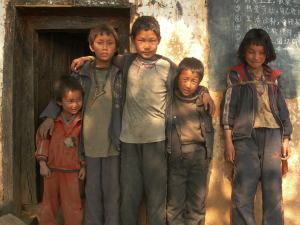 1. VISION STATEMENT
Enabling WEC branches, teams and individual workers to effectively reach out holistically to help children at risk and children in crisis become children in Christ as included in their communities of faith.
2. MISSION STATEMENT
We fulfill this vision through prayer, fellowship with branch members through correspondence, branch visits and conference participation, by informing, training, and equipping WEC missionaries and their local churches and communities who are called to reach out to these youth and children and to actively seek the Lord to add to our resource center, those who share in this vision.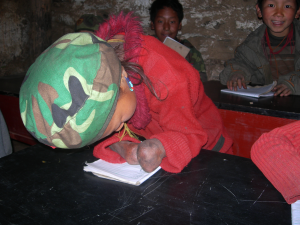 3. STRATEGY
ROH serves WEC missionaries who serve local communities/and churches which include children in crisis or at risk in their church planting efforts and outreach.  ROH engages in training to all those related to WEC branches, who seek to learn more about the these children at risk /children in crisis, and to offer the appropriate resources that are available to WEC through ROH, which might help facilitate the efforts and mission of the branch and those involved in this work.  ROH will offer training to field personnel, seek to recruit additional personnel, and where desired, assist such branches in establishing ministries to children at risk /children in crisis. ROH is a networking ministry and is also available to help to train other organizations and mission agencies to set up ministries for children in crisis according to its ability.