WEC International is a fellowship with around 1,800 full time workers, who are ministering in over 70 countries. The number is always changing as the Lord opens doors and sends WEC workers into new areas where the gospel has not yet been preached, where there are no churches, and where the Scriptures have not yet been translated into local languages.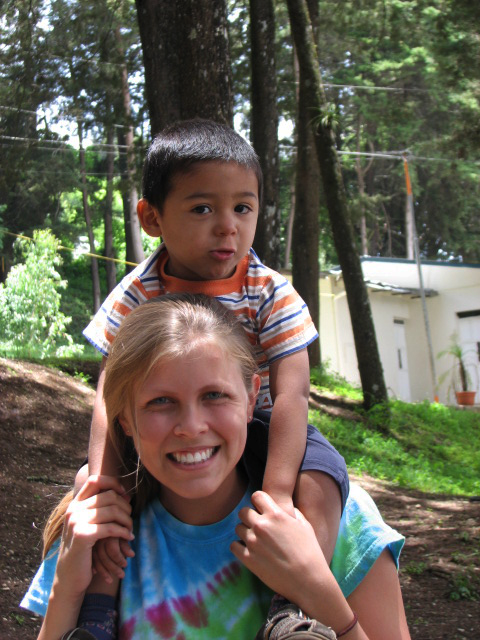 While WEC is about reaching people with the gospel and planting churches, our God is also "a Father to the fatherless and defender of widows." (Ps 68:5) As WEC workers filled with the Holy Spirit, reach out to people, it seems on our teams and many of our branches, God shows some of our workers those that God is including in His church; those the world has cast aside. Rainbows of Hope seeks to serve as a resource for these WEC workers and the children and youth who are at-risk or in-crisis. We do this through various means, but one is helping people like you, who want to serve on a WEC field in this way, to receive the training/orientation you need, and to connect you with the people who are working in the places the Lord is leading you. Some ways we have done this are through summer internships, teams, and church teams who go out for 2 to 8 weeks. But we also have a long term program called, ROH In Action.
ROHIA was created to help ROH better serve as a resource to those in WEC who are reaching out to children and youth who are at-risk or in-crisis, as they plant churches and seek to bring healing and wholeness to these young people who have suffered trauma and loss. This program would require at least a year's commitment and training that we provide and you would visit several WEC branches working with children.
Contact us if you would like more information on how you can get involved at: rohtom@comporium.net or info@rainbowsofhope.org